If your brand is not discoverable, you will lose at search.
Luminr was created by a team of data scientists, analysts, and search marketers as the first search intelligence platform that consolidates the entire searchable web into a unified interface.

Doesn't seem like rocket science, right?
Yet all marketing tools treat paid, organic, social, travel, product and AI search results as completely separate goals. Your customers don't. They just need their questions answered.

Time to see how Luminr can help your brand? Become a power player of search.
You will gain actionable insights into all aspects of search; from shopping and images to brand mentions and view count so you can make the right strategic move to increase performance.
In short, you get to become a power player for the keywords that are essential to your business; on every platform, whatever country, whatever region, whatever language.
The world's best insights across the entire searchable web.
Become your team's secret weapon by putting search success in your hands with Luminr.
Competitor intelligence & tracking.
Content analysis & key opportunities.
Search coverage & performance goals.
Industry benchmarking & trends.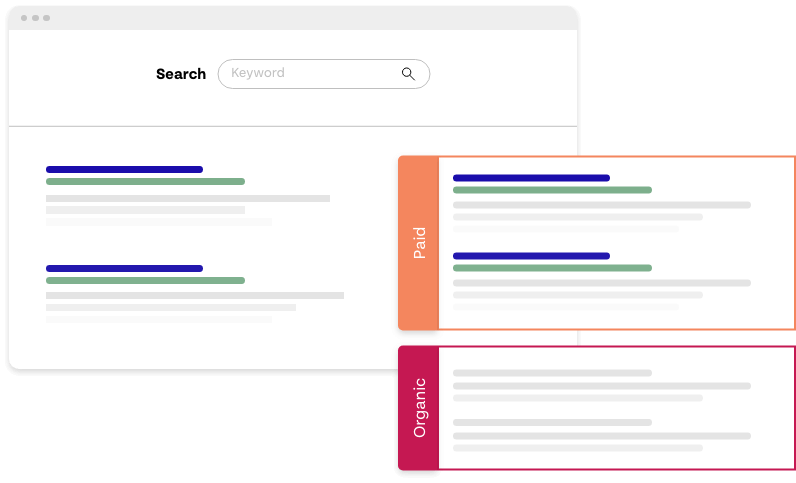 What is my share of voice vs. my competitors'?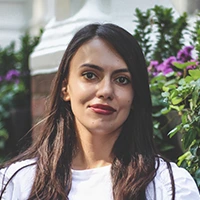 What ranking improvements would give my brand the biggest impact?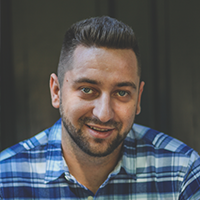 How am I performing on search queries against my competitors on TikTok?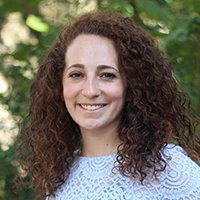 Does our brand need to spend more on ads?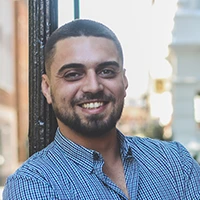 What are my competitors focusing on this month?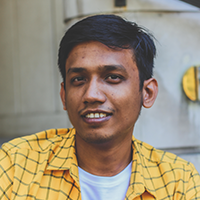 Should I invest more in video?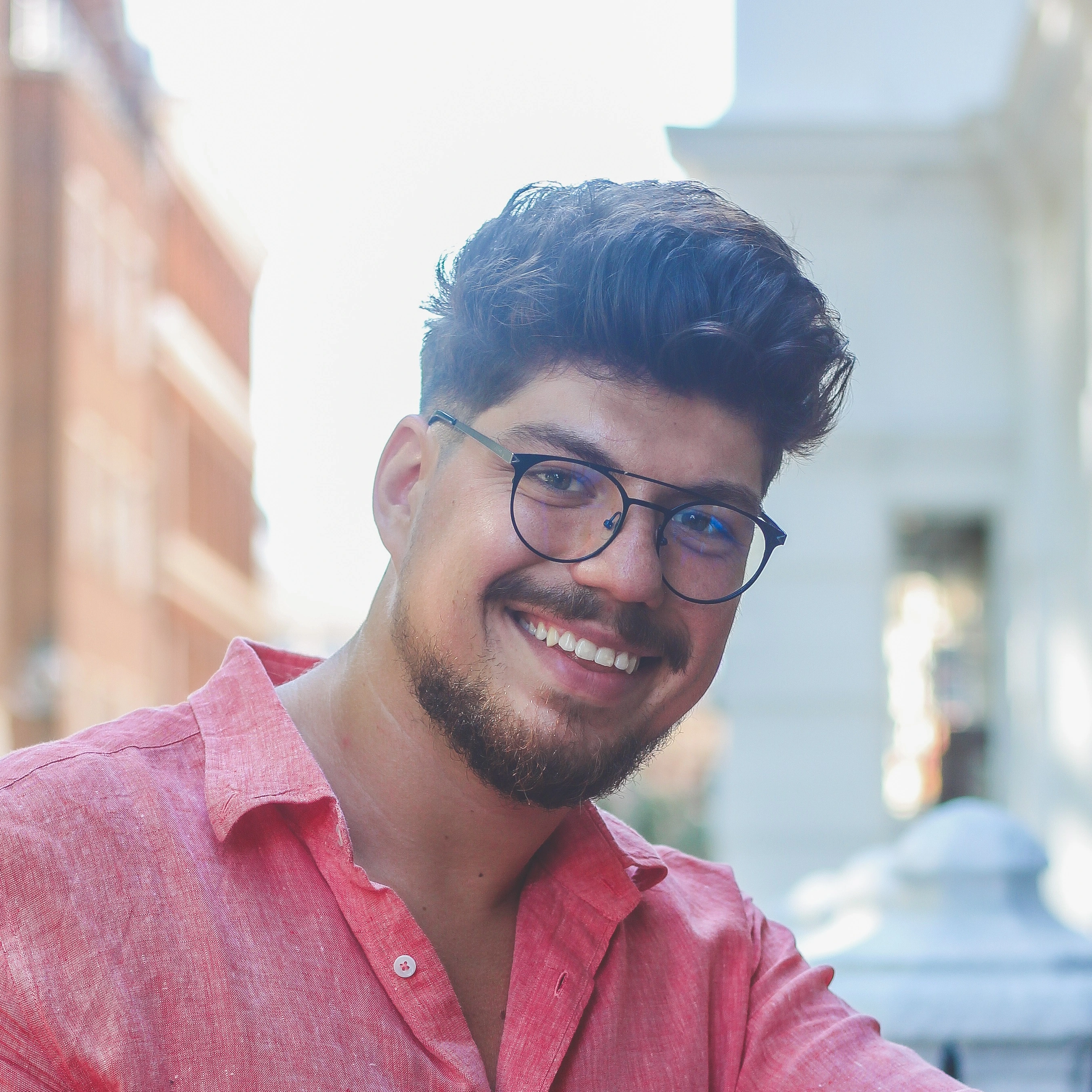 "Luminr's insight is transformative for our business. It has helped guide and shape our content and SEO strategy. Being able to see what our competitors are doing is very helpful, especially in an industry like ours which has very niche services."

"As a Director at a search marketing agency, I'm impressed by the power of Luminr and the edge it has given us for our clients. The top-level data and granular gap analysis helps us evaluate key competitors and quickly identify areas for growth. This allows Found to deliver better performance across our many search marketing campaigns."

"Luminr has helped to change the way we look at the search landscape. It's enabled us to make quick tactical decisions to ensure we are driving the best results from our page one rankings."
Transform complicated data and costly analysis at an unrivalled speed.
Luminr is the first platform to continually evaluate all search results, offering actionable insights to help brands discover new ways to increase their share-of-voice.
Unlimited Access
No credit card required
Cancel anytime