Shedding light on the path of innovation
This year we transformed our vision into victory. And we must say — it wasn't an easy journey.
Luminr has been awarded silver at the British Interactive Media Association (BIMA). This recognition comes in the Trailblazers category, a segment dedicated to disruptors who are far ahead in their field, showcasing fresh, innovative ideas and the courage to introduce unique offerings in the market​.
This award is a powerful reminder of our team's unwavering commitment and innovative approach to reshaping the digital search landscape with our AI-powered solutions.
Luminr's shining moment at the BIMA Awards Ceremony
This year's competition was exceptionally impressive. We were among the best of the best from each category invited along to the BIMA Awards Ceremony on the 21st of November. The event was held at London's Proud Embankment, and entering the glitzy, impressive venue added to our excitement for the evening ahead. Red carpets, festive touches and lively chatter filled the rooms.
The best part? When Luminr was announced as the silver winner in the Trailblazing category. The excitement was real as James and Rene (our stars of the evening) went up to receive the award.
And on top of that, Braidr (our sister agency) has also placed silver in the Use of Data category for the work they did for Clermont Hotel Group.
We were thrilled to be recognised for this project and incredibly proud of our teams whose creativity and hard work made this possible.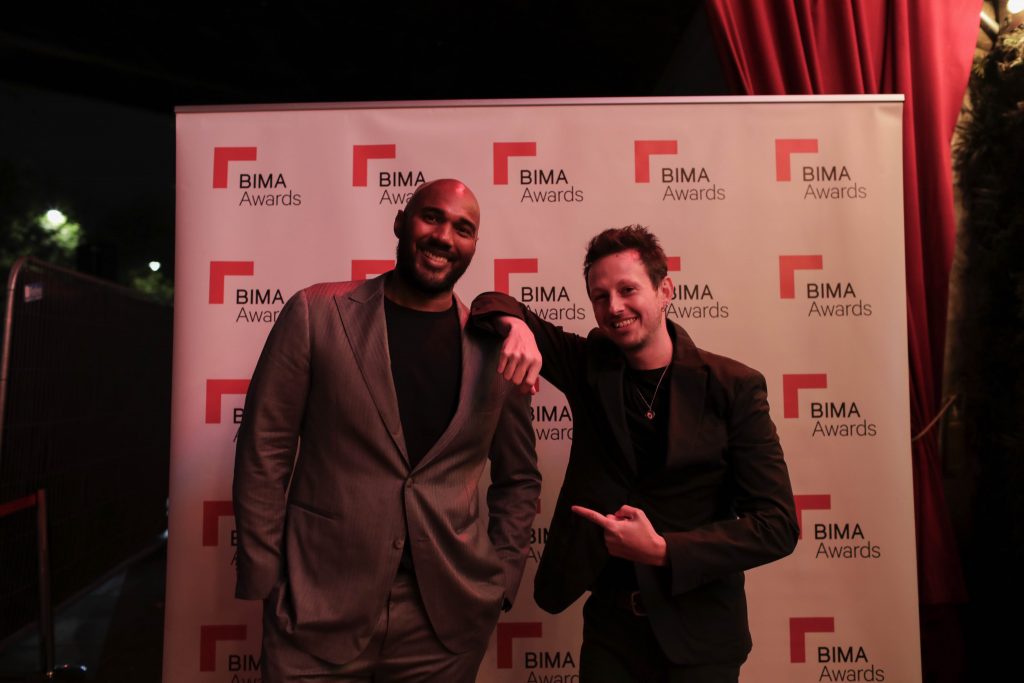 Our winning entry — Illuminate the Future of Search
When we started with Luminr, our goal was simple yet ambitious: to revolutionise the search landscape.
Brands are struggling with siloed channels like organic and paid search, social media, marketplaces, e-commerce sites and travel portals. We are working hard to create a platform that bridges these gaps and aims to capture every global search, regardless of the platform.
Now we are helping companies understand their search performance: from the attention they are commanding and the influence they are having to what moves their users/customers and competitors are making.
Download our winning case study here.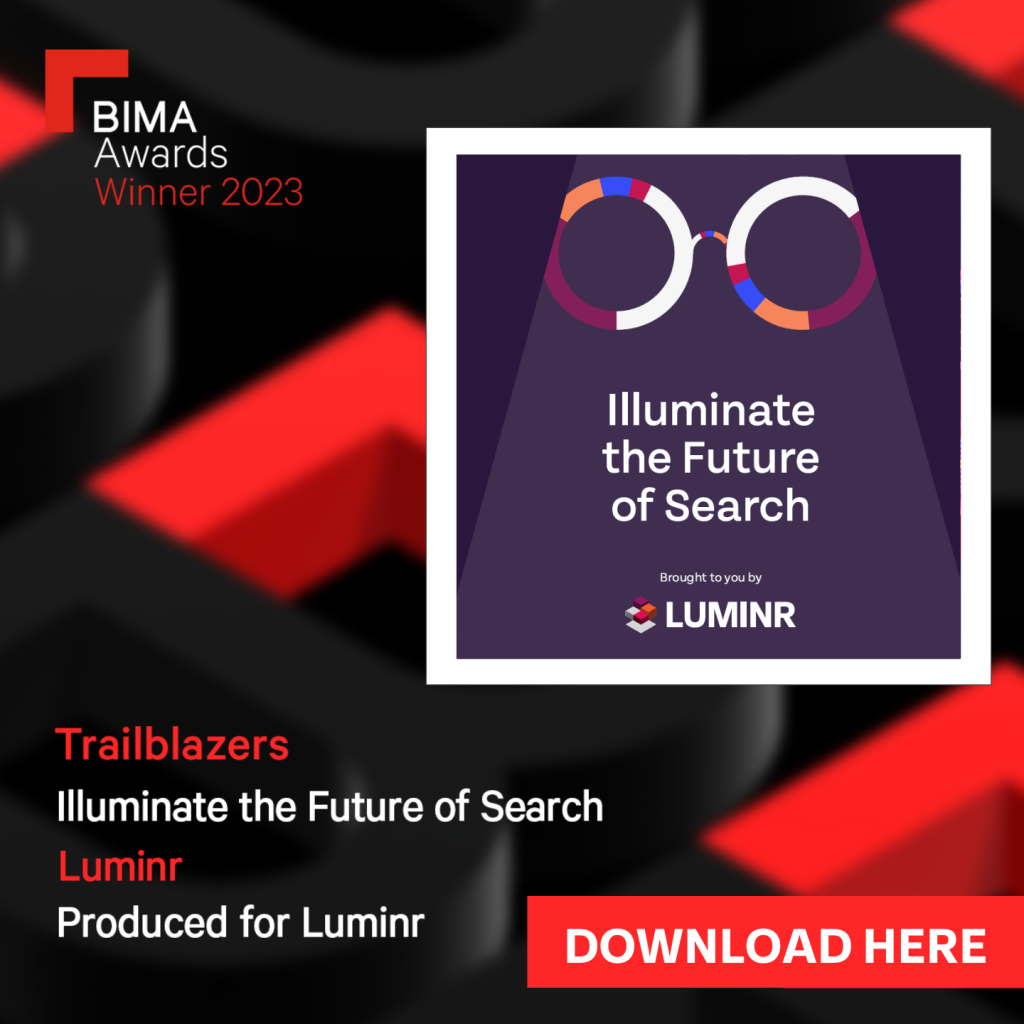 But don't take our word for it. We are currently working with one of the largest Consumer Healthcare businesses that apply Luminr in their daily marketing activities. Take a look at what they have to say about our platform:
"Luminr speaks directly to our vision of creating a strategy and measurement around the future of search. Now we are nearly a year into working together to create a unified approach to search measurement with the tracking/reporting to match. The output is new and innovative – with our ability to measure exposure and understanding of the Total Search landscape through the application of machine learning and AI. Both teams are really dedicated – we know the work we are doing together is going to give our brands a huge advantage over our competitors." – Global Search Lead (SEO & SEM)
How Luminr stands out from the crowd?
We've entered the award out of a firm conviction that our platform's mission stands unrivalled in empowering brands to understand their market, their performance within it, and to get ahead of the competition. Here's how we do it:
Holistic Approach to Search
While most tools focus on traditional search engines like Google or Bing, Luminr recognises that search is evolving to include platforms like TikTok, TripAdvisor, and AI tools like ChatGPT.
Game-changing Competitor data
An unprecedented breakdown of what key business competitors are doing to succeed (we deconstruct their strategy and identify weak areas). From these findings, customers are provided with actionable opportunities to overtake competitors.
AI-Driven Insights
By consuming the cutting-edge in award-winning campaign data-points, digital strategy and tech trends from the mouths of digital experts, Luminr will recommend your next steps based on real observed data of your brand across the search web.
Direct Delivery of Insights
Luminr currently delivers insights directly to business leaders via a dashboard but the product roadmap sees this roll out to text, email, or mobile app, ensuring constant access to essential data.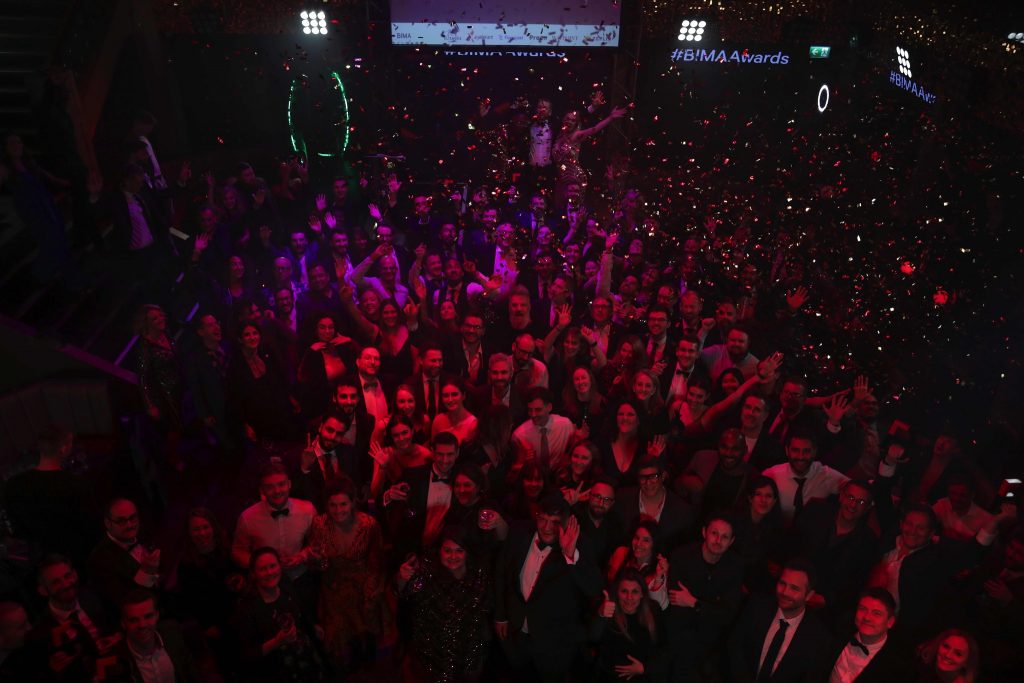 Embodying the trailblazer spirit in search
We're incredibly excited to be recognised alongside such an incredible lineup of companies and we couldn't be prouder of our amazing team and their tireless dedication.
Luminr is not just a nominee for the Trailblazers Award; it embodies the very spirit of the award. Luminr is setting a new standard for the industry as we become the globally trusted marketing intelligence and AI platform with a promise to evolve as fast as the search industry.
Download our winning case study here.
More about BIMA Awards 2023
The BIMA Awards are the UK's longest-standing and most prestigious digital and tech awards. Established in 1985, the BIMA Awards exist to set a gold standard in digital awarding, recognising the work in the British digital sector that is truly pushing the limits of what is possible, and that's making a difference in business, culture and society.